Open for more than 100 years, Jervis Bay School has a colourful and unique place in Australian Schooling history. Here is a brief synopsis of some of the key events that have shaped our school over time.
The opening: In 1914 Captain Point school opened in the unused hospital on a temporary basis for the workers who were building HMAS Creswell. Mr Robert Lord was appointed principal. He was to serve until 1930. Thirty-seven children were enrolled.
1916 the new school was built on the hillside- near the present chief's mess overlooking Jervis Bay.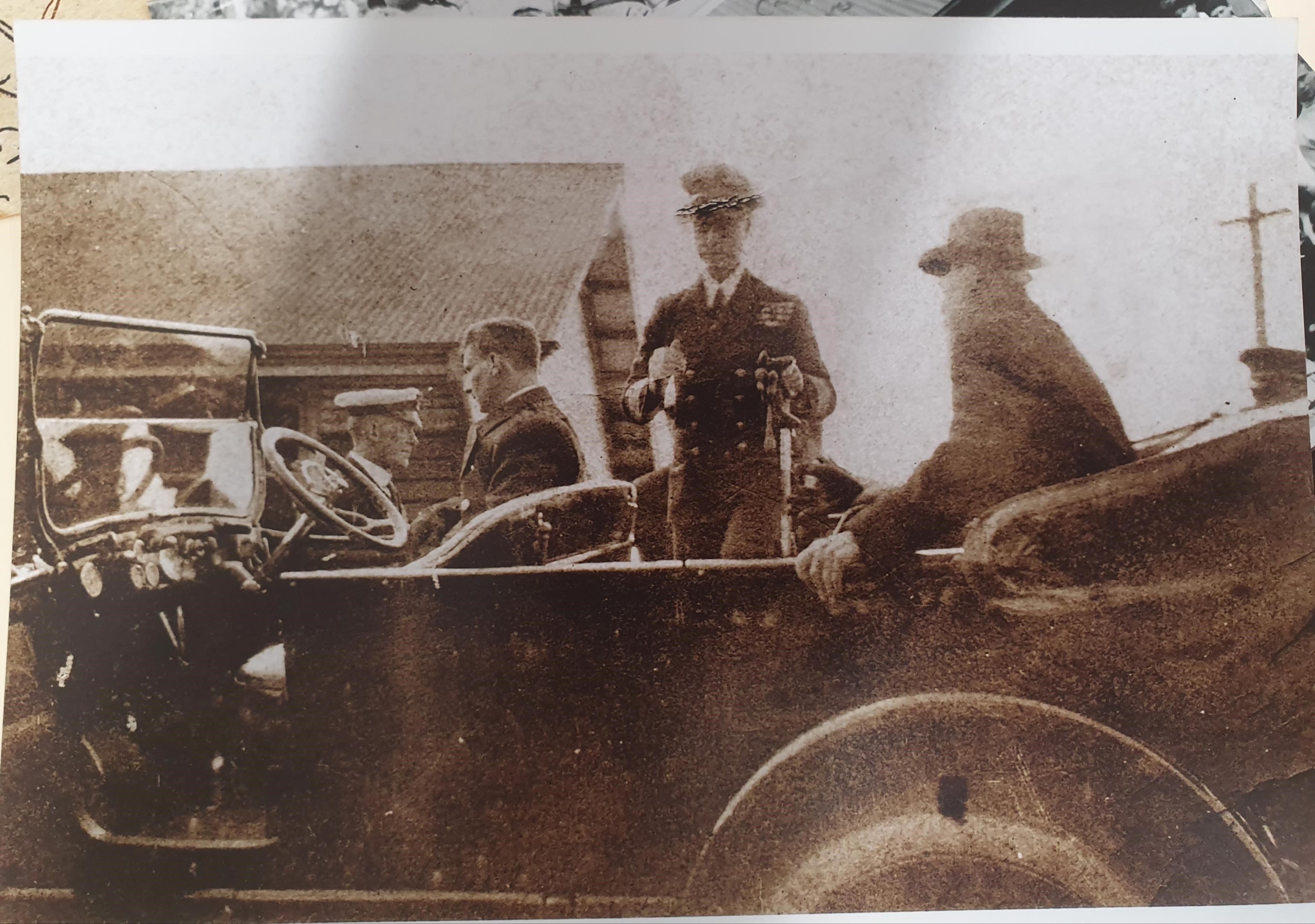 New building, new name: 1924 saw a new building on the present site and the name changed from Captain Point school to Jervis Bay School. Mr David Johnston was appointed headmaster in.
1935 Mr Kenneth Fowler was appointed principal after the retirement of Mr Johnstone.
1945 inspector reported there was a healthy tone in the school and no need for corporal punishment.
1945-46 decline in numbers. These were hard times.
1948 Mr Ernest Hill was appointed Headmaster. There were 24 students up to grade 9.
1952 the weather shed was built.
1957 The Royal Australian Navy returned and the following year the College was commissioned as HMAS Creswell. With the return of Navy families, the school was in need of an upgrade.
Wreck bay children attend JB School: 1965 At the start of the school year there was an important event that changed the school's history. Forty Aboriginal children from Wreck Bay settlement were brought by bus to attend Jervis Bay School for the first time.
1966 there were 120 students at the school.
1972 Mr Hill retired and was followed by Mr Sid Dean. Mr Dean was the last of the NSW headmasters to be appointed to Jervis Bay. By 1974 the ACT had set up its own School's Authority, a complete break from the NSW Department of Education.
Changed enrolment areas: In 1976 a new school was built at Sanctuary Point and Vincentia students were phased out of Jervis Bay School. The other feeder areas were Erowal Bay, Hyams Beach, Wreck Bay and HMAS Creswell.
1978 School began an extensive building program. A large administration block with offices, staffroom, sick Bay and Conference room, hall and canteen was completed.
1981 library and audio-visual room were built.
1987 Jervis Bay Preschool and School merged.
1991 Vincentia primary opened, this became the feeder school for Hyams Beach and Erowal Bay students.
2010 Ghudingah and COLA built.
2014 Jervis bay School turned 100